UMANA arises from a simple idea, to improve the environment and people's lives by purifying the air.
The research of the Loggia Laboratories in partnership with the Department of Chemistry,  La Sapienza University  and the  Pa.L.Mer , have led to the creation of a SIMPLE and INNOVATIVE product:
UMANA  THE PHOTOCATALYTIC WASHABLE THAT PURIFIES THE AIR IN A CONSTANT, CONTINUOUS AND GUARANTEED way with a SARC System Patent.
DEGRADED POLLUTANTS in 48h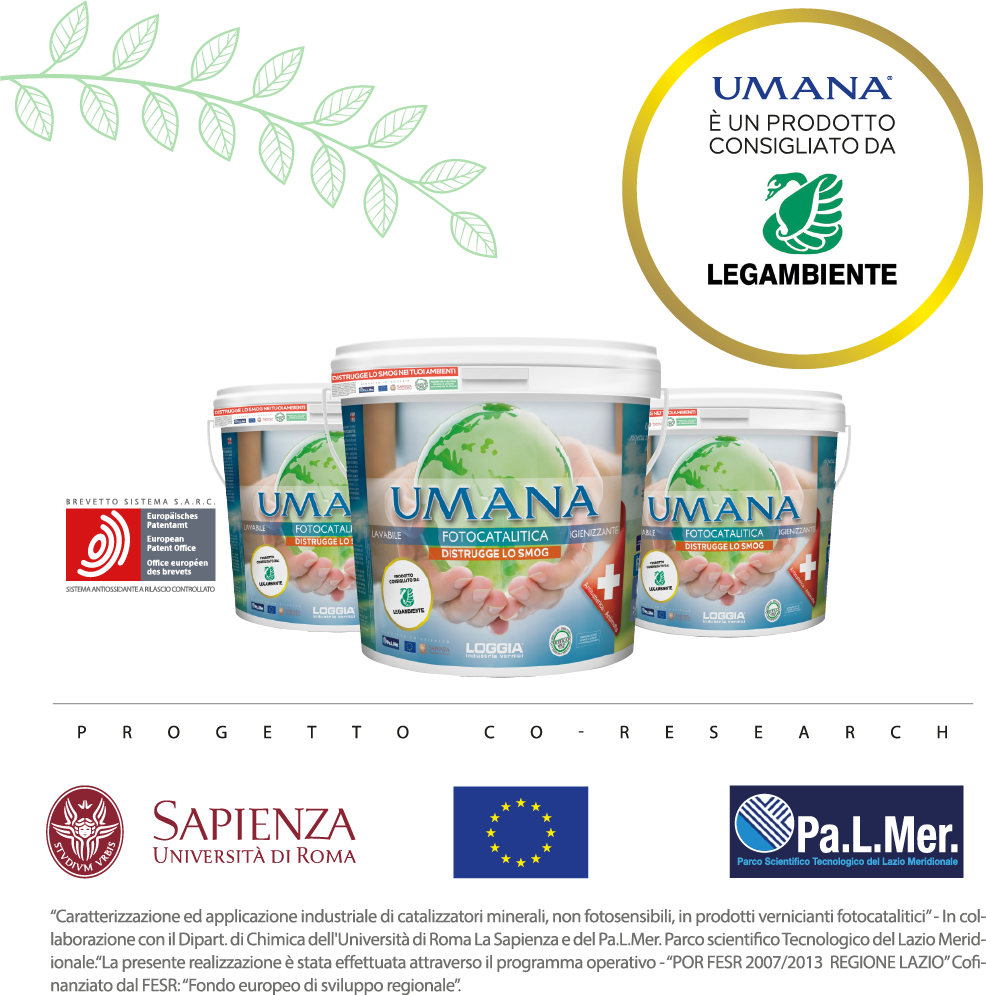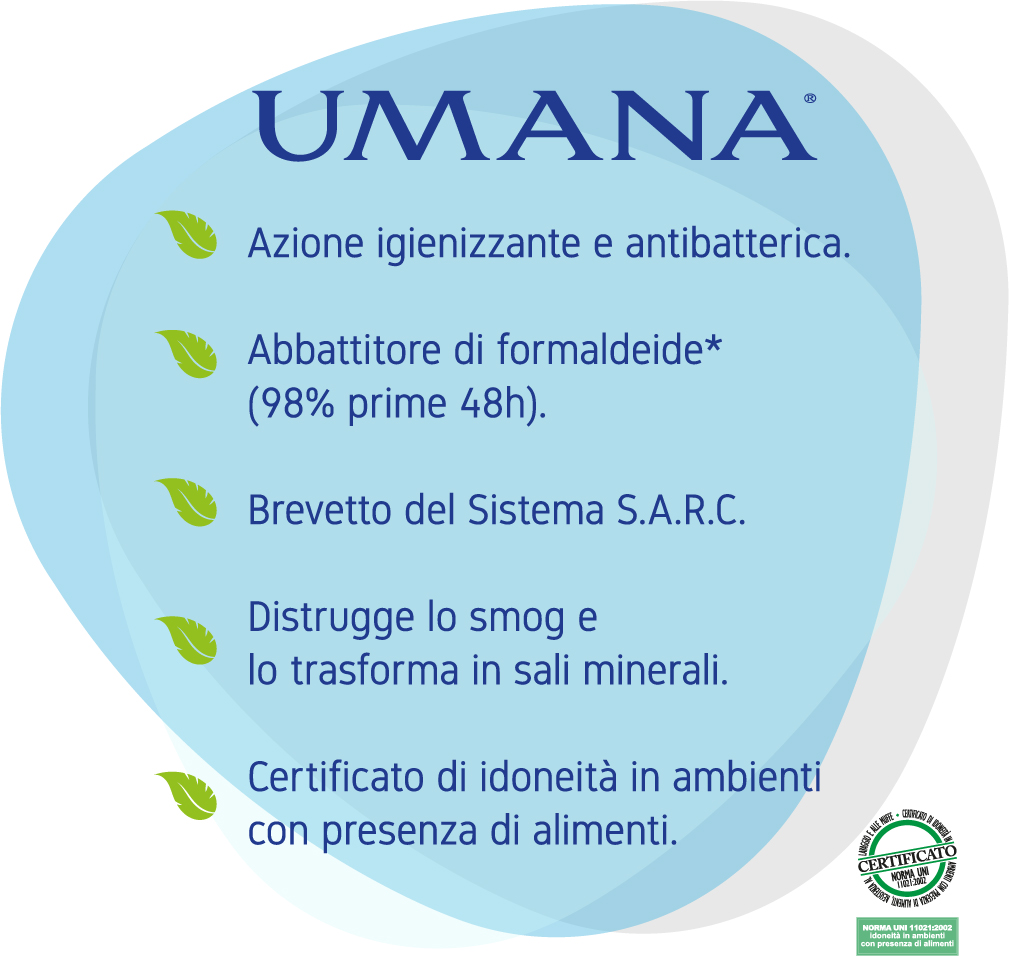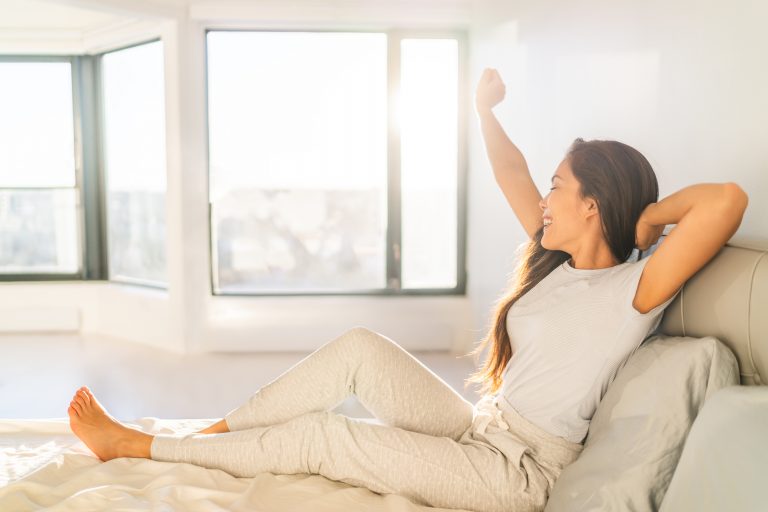 20,000 liters of clean air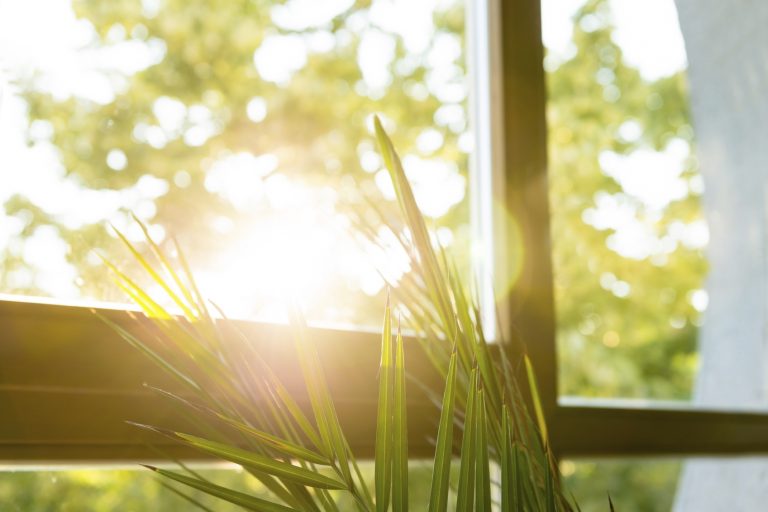 Daily Protection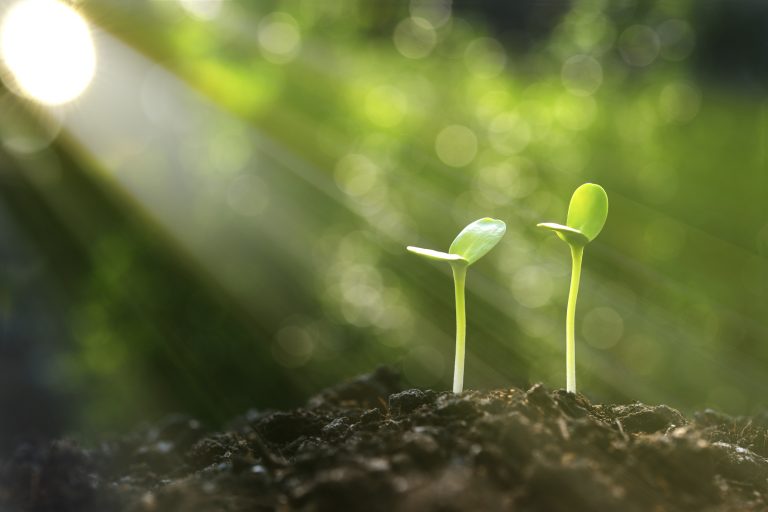 Umana: Inteligent Photocatalysis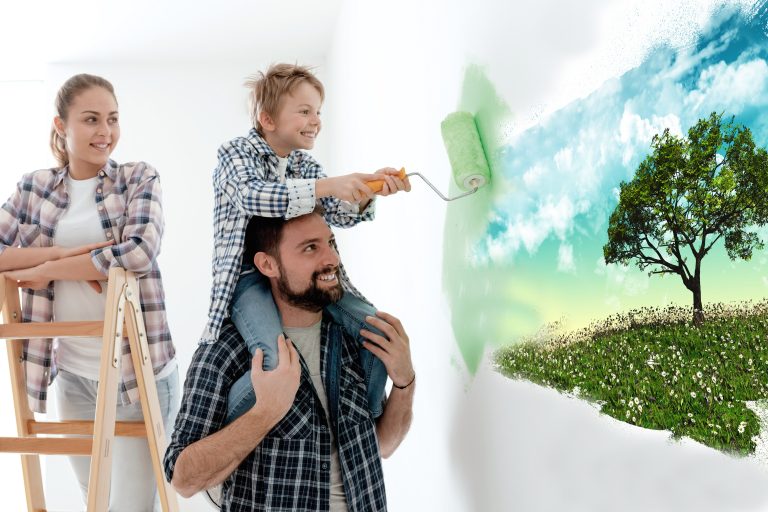 The force of nature in your home
WHY IS UMANA AN INNOVATIVE PRODUCT?
The principle of action of painting is based on a commonly known natural process, photocatalysis, which cleans up and purifies.
Product innovation lies in the type of patent being developed:
PATENT OF THE SARC SYSTEM (controlled release antioxidant system) which guarantees the degradation of polluting substances, formaldehyde bacteria and viruses, while preserving the components of the paint from similar photodegradation, thus guaranteeing a constant and continuous purification activity.

BREATHE
20,000 LITERS OF CLEAN AIR EVERY DAY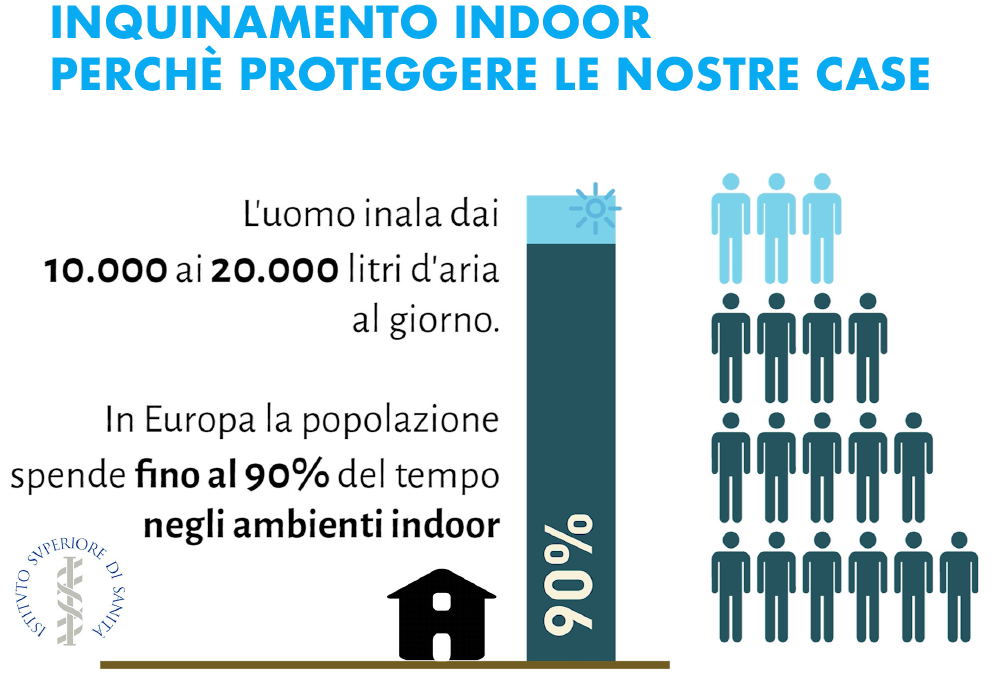 In addition to molds, yeasts and fungi  , all microorganisms that contaminate domestic environments also pose a risk.
According to ISS  There is a direct correlation between pollutants in the air and diseases of the respiratory system. The viruses are among the most common causes of infectious diseases transmitted in confined environments to contagiousness and environmental resistance.
According to WHO data, indoor air pollution is far greater than outdoor air pollution, going over 75%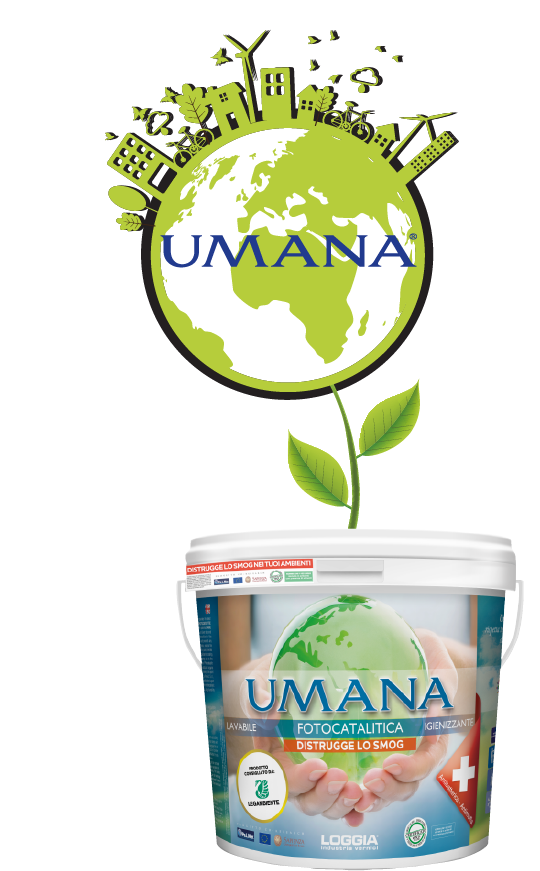 THE POLLUTANT AND SANITIZING PROPERTIES IN SUPPORT OF THE ENVIRONMENT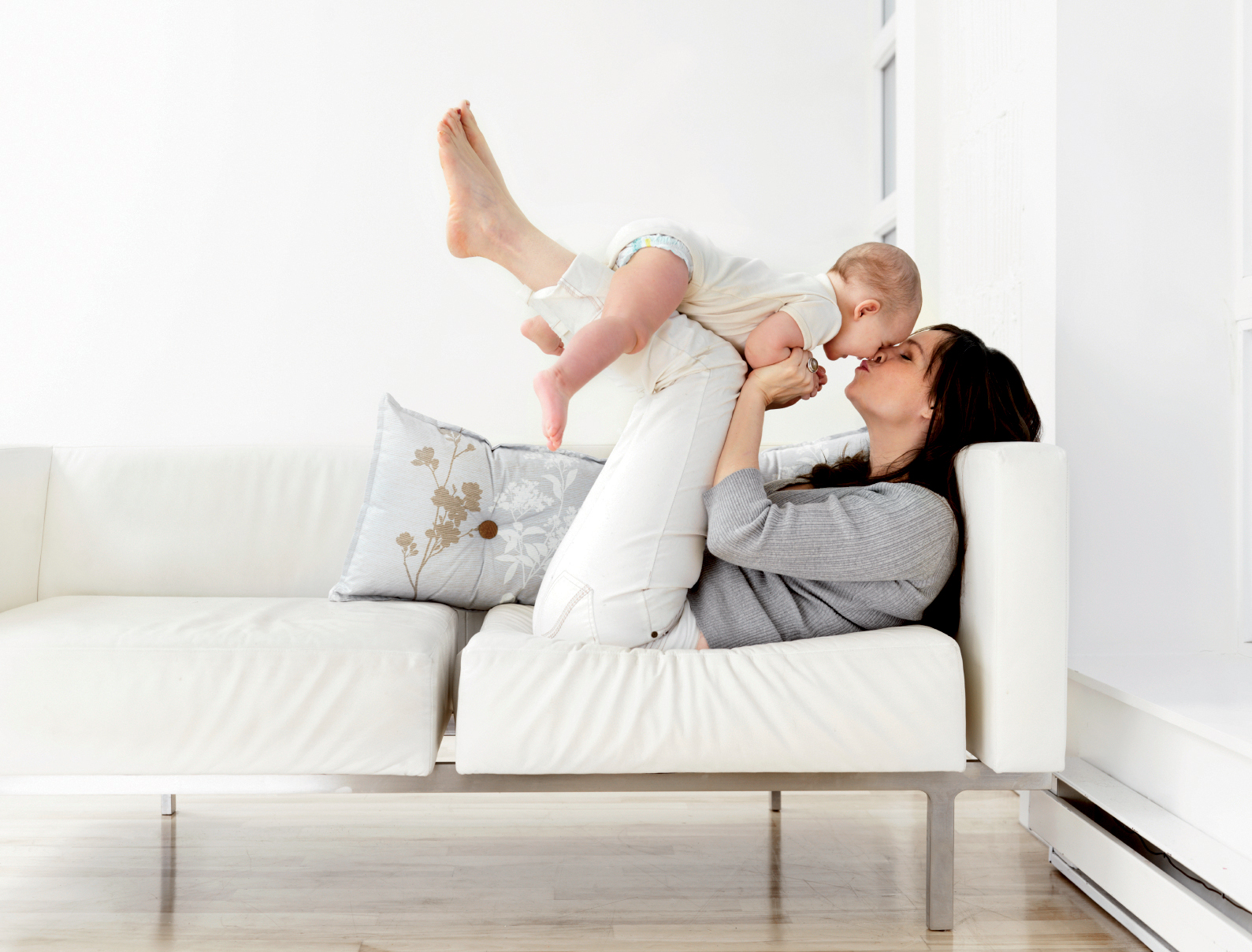 The many properties of Umana are activated thanks to the photocatalysis process that triggers titanium dioxide and specific ionizing substances present in Umana. 
Thanks to the patented SARC action system , they allow to purify the air and keep the environment constantly sanitized all day, every day.
BREATHE 20,000 LITERS OF CLEAN AIR WITH HUMAN
Purify your air constantly, continuously and guaranteed by the SARC patent
Imagine the force of nature in your home. Now you can.
Umana is applied like any normal paint and purifies and sanitizes your air like 100 square meters of woods.