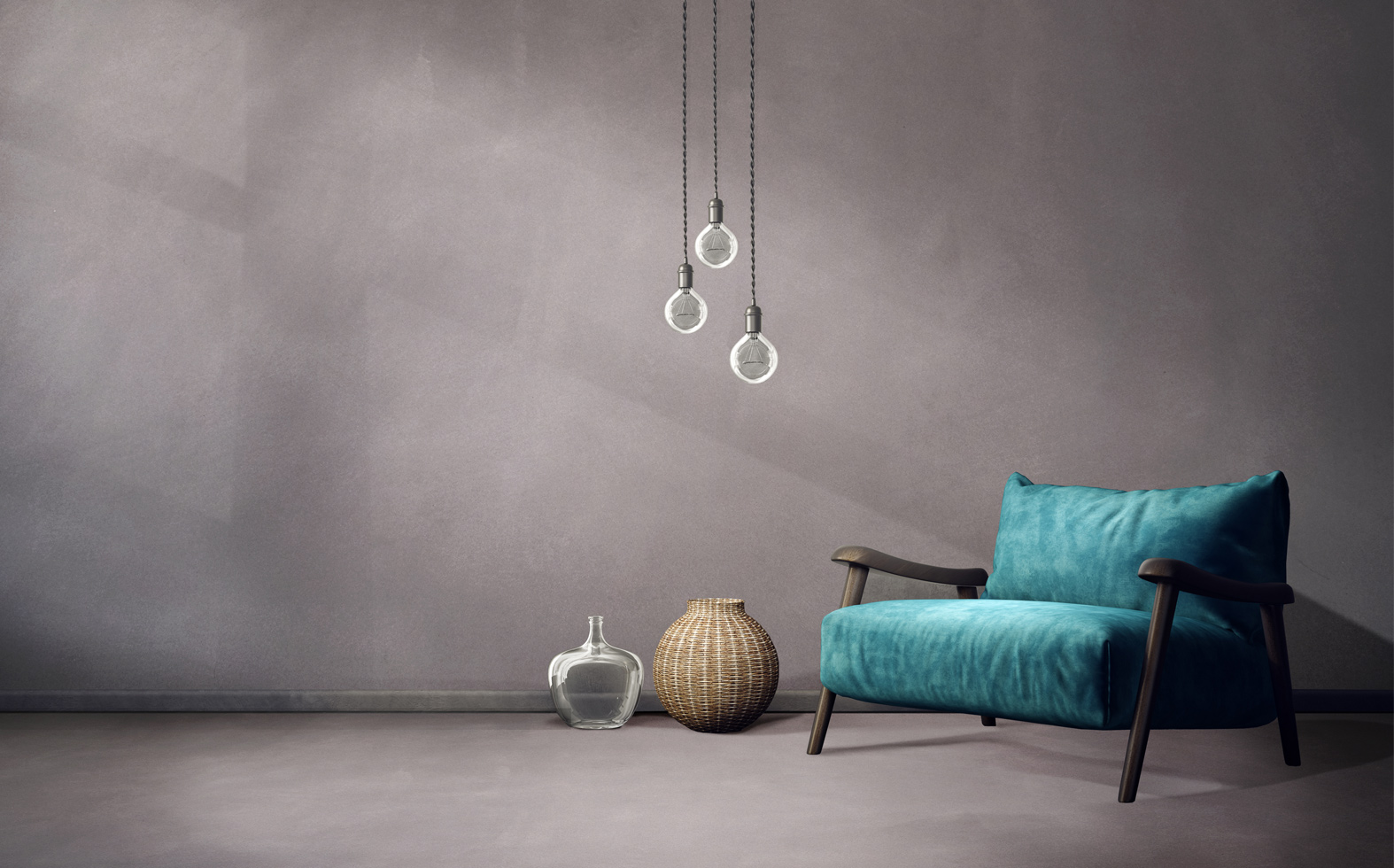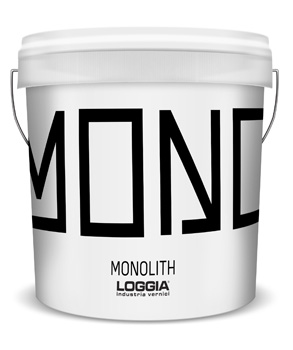 ONE-COMPONENT COATING
WALLS AND FLOORS
INDOOR AND OUTDOOR ENVIRONMENTS
Ready-to-use single-component coating Can be applied directly on walls that on tiled floors and with self-levelling
For Interior and Exterior.
APPLICATION CYCLE
WALLS AND FLOORS WITH BRICKS, MARBLE, TILES, CERAMICS AND SELF-LEVELLING CEMENT.
Apply one coat of PRIMER MONOLITH ATTAK
In case of surfaces with tiles it is not necessary to apply the
Primer.
Apply two coats of MONOLITH big grain four to six hours apart.
Between the first and second hand drown the fibreglass mesh.
In the case of critical surfaces and deep joints it is necessary to apply a
third hand of Monolite.
After the product has dried (4-6 hours) proceed by sanding the surface before
go to the finishing coat. We recommend grit type (60/80)
Then proceed with the application of MONOLITH medium grain
to obtain a compact finish.
If you want to achieve a smoother effect you can apply one coat
of MONOLITH fine grain.
After 24 hours you can apply Microvetro Bi
Matt, Glossy or Semi-glossy depending on the desired effect.
(We recommend 2-3 hands)
For further technical specifications please refer to the data sheet.