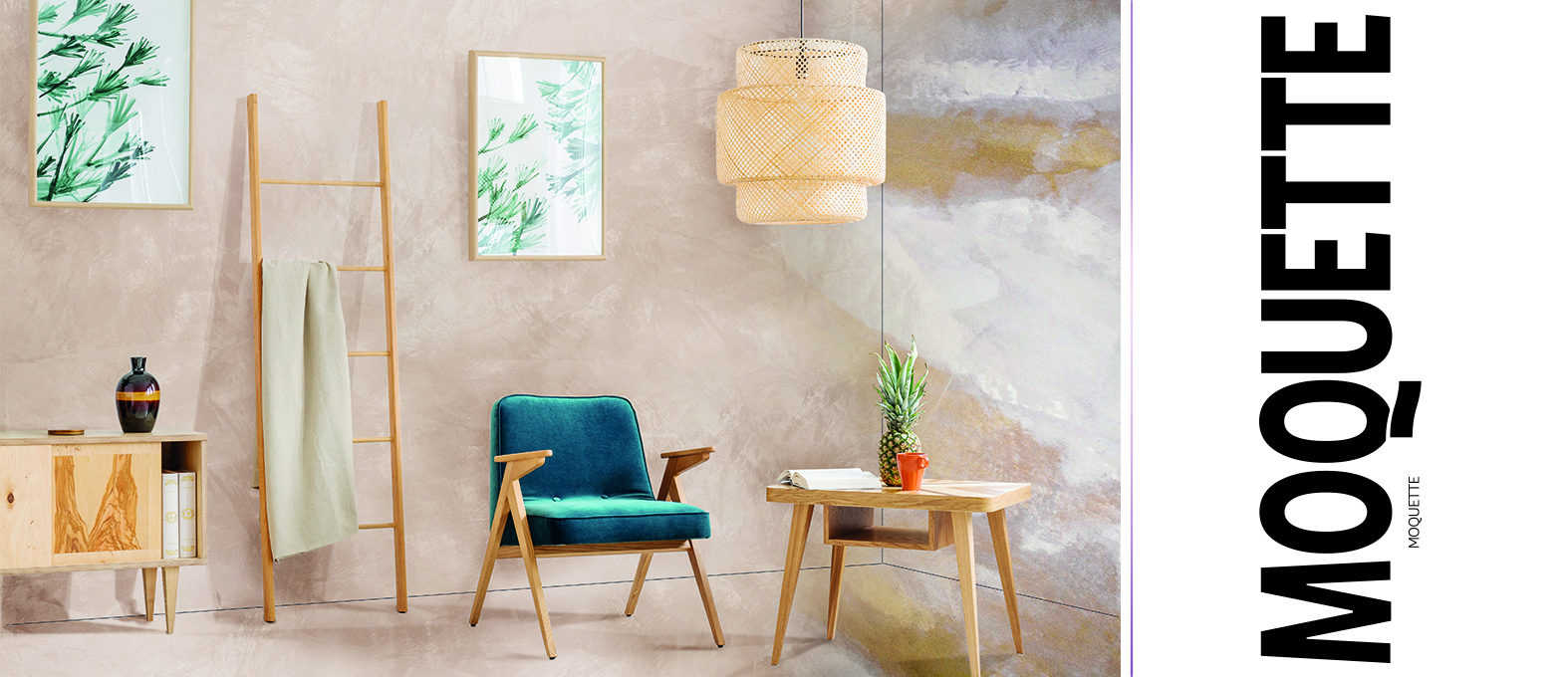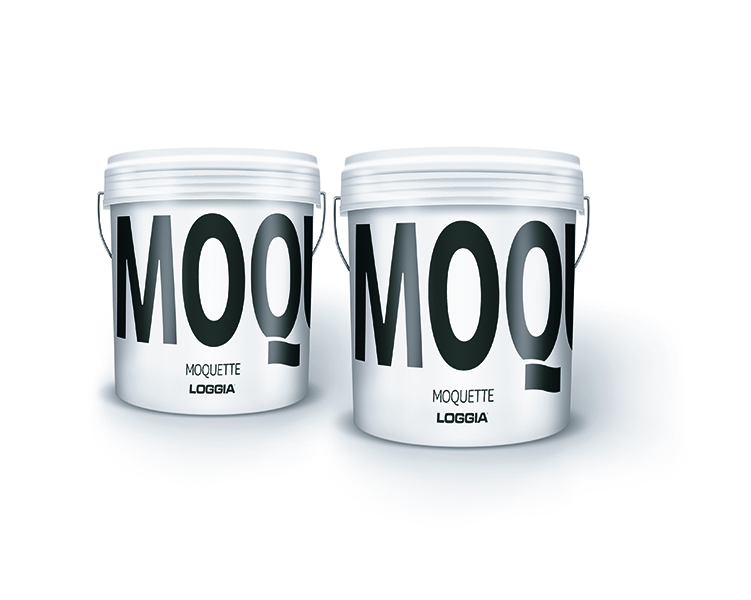 MOQUETS. WALLS, FLOORS AND CEILINGS MADE IN ITALY.
THE SPLENDOR OF THE MICRONIZED CARPET.
Micronized two-component carpet, a classy interior covering that recalls the elegant and discolored effect of the carpet. Ideal for floors, walls and ceilings.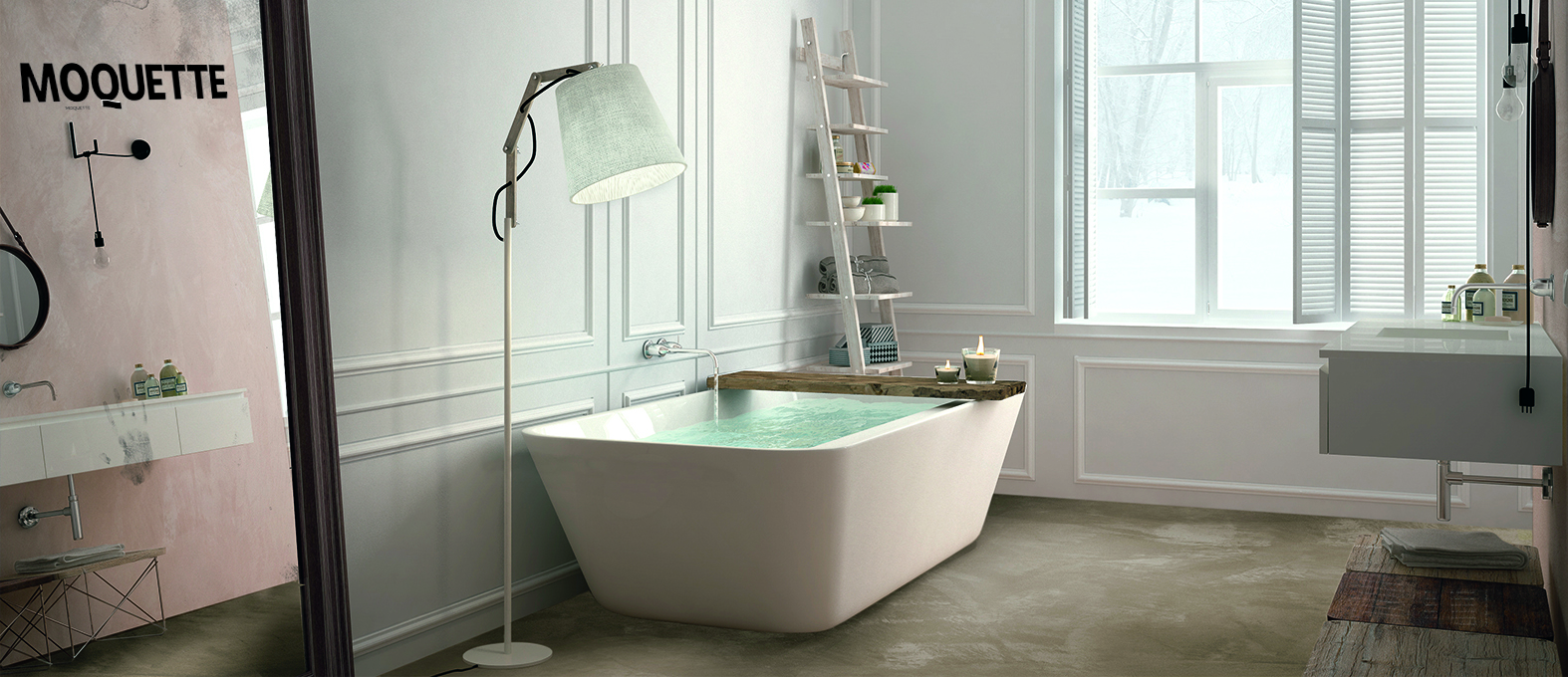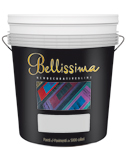 P3D FLOOR PUTTY
(2 HANDS) in order to obtain full coverage of the leaks.
For critical surfaces, in the presence of wide and deep joints (3-4 mm), in case of traces for implants or in case of concrete surfaces, it is necessary to insert a fiberglass mesh when applying the first coat of STUCCO P3D FLOOR.
In case of deteriorated cement it is necessary to apply the fiber mesh between the first and second coat of STUCCO P3D FLOOR.
After 6-8 hours sand with 80/100 sandpaper and remove the remaining dust.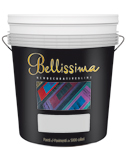 In case of SMOOTH WALLS WITHOUT PLASTERS
Apply STUCCO P3D WALL (paste filler) 1-2 HANDS.
In the presence of micro cracks in the plaster, insert a fiberglass mesh between the first and second coat and apply a third coat if necessary.
Wait 6-8 hours for the product to dry.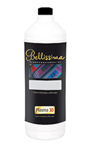 PRIMER P3D FLOOR
Ready to go.
Wait 1-2 hours for the product to dry.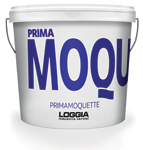 PRIMOQUETTE
(1 – 2 HANDS) white or colored.
Wait 4-6 hours for the product to dry.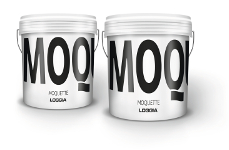 CARPET
10% catalysed with MOQUET CATALIZER .
Apply the product with a trowel in a uniform smoothing way
the surface in various directions. (For light colors we recommend the plastic trowel).
After 4-6 hours apply the second coat in the same way.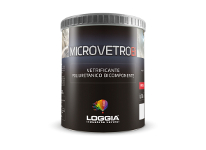 After 24 hours, apply two coats of MICROVETRO Bi Opaco , the glossy version is also available, (Apply the second coat at a distance of 4-6 h for the Opaque vitrifying agent and 6-8 h for the Lucido) .
(For floors 2-3 coats are recommended)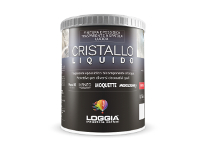 OPTIONAL APPLICATION:
To obtain a mirror effect, after the first coat of MICROVETRO Bi Lucido , with a dried product (6-8 hours) it is possible to apply LIQUID CRYSTAL (2 HANDS) by applying it with a stainless steel trowel evenly.
Wait 24 hours between first and second hand.
(for application specifications see the data sheet).